Inception
Enerzen was born within the desert sands of Iraq and the mountains of Afghanistan, derived from our personal experiences in combat. Created by a team of seasoned veterans, we discovered there was a need for a better alternative for hydration and energy, but without the inevitable crash.
Over three years later, we created the first functional-hydrating beverage with sustained energy, and a tranquility factor that contains vital nutrients to help alleviate stress, anxiety, and improve overall well-being.
Drink Enerzen for increased focus before a meeting or lecture. Replenish salts during an intense workout or hike. Add a spark of social spontaneity when out with friends, or refresh yourself after a stressful day.
Inspired by the most successful beverages in the market, our passion is to provide our customers with the quintessential alternative for an enhanced, balanced lifestyle that enables you to keep doing what you love.
Reach towards an active, health conscious lifestyle
Enerzen is packed with
electrolytes + high quality ingredients including:
Sodium • Potassium • Magnesium • Taurine
Caffeine • Peruvian Ginseng • Kava
Vitamins B3, B5, B6, B12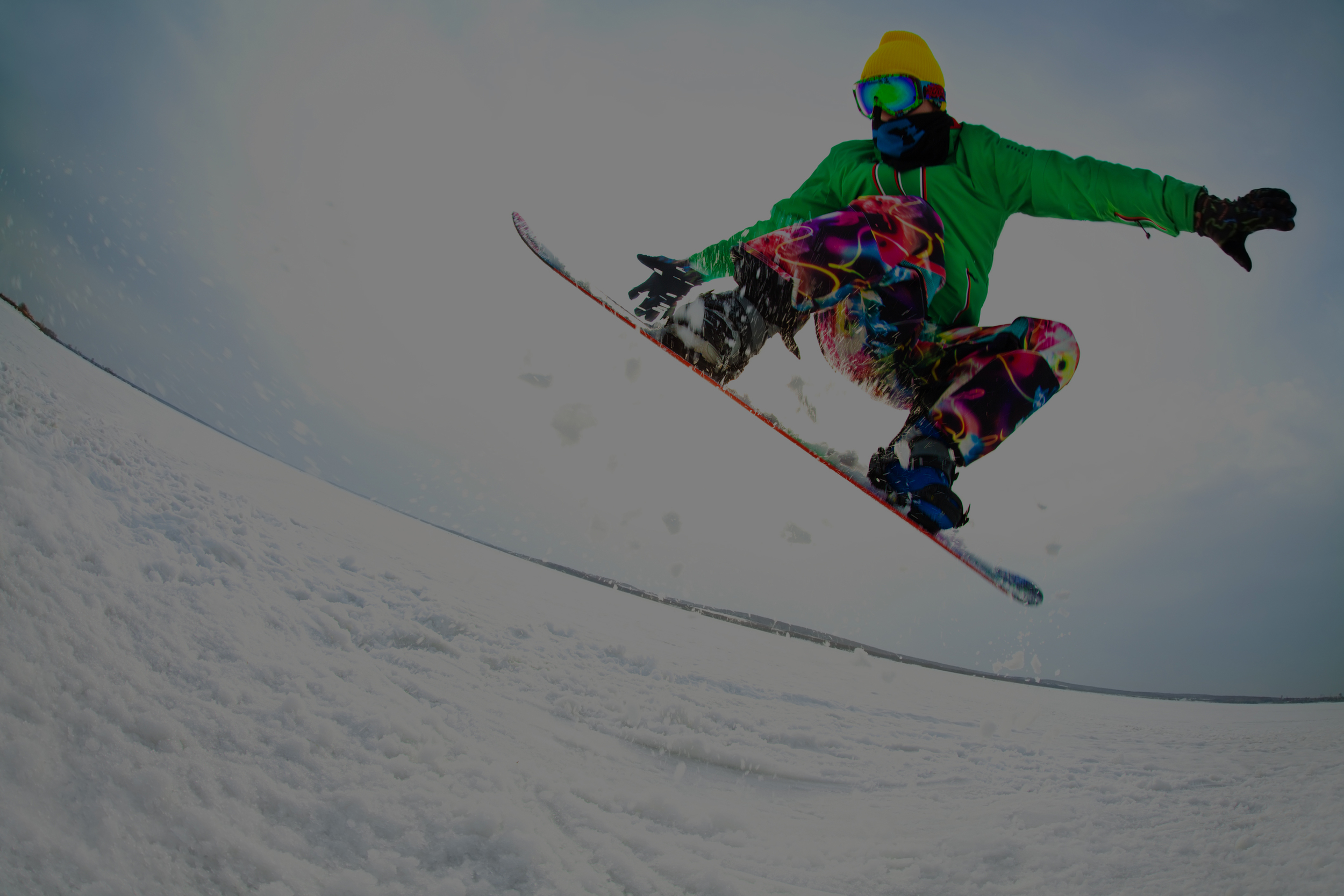 Focus on things that matter with sustained energy and tranquility
Stay hydrated and hyped to dominate the competition
The Team
Consists of a brotherhood who created an idea that defied all odds during their deployments to Iraq and Afghanistan. Together, they created Enerzen to inspire others to do something bigger than themselves.